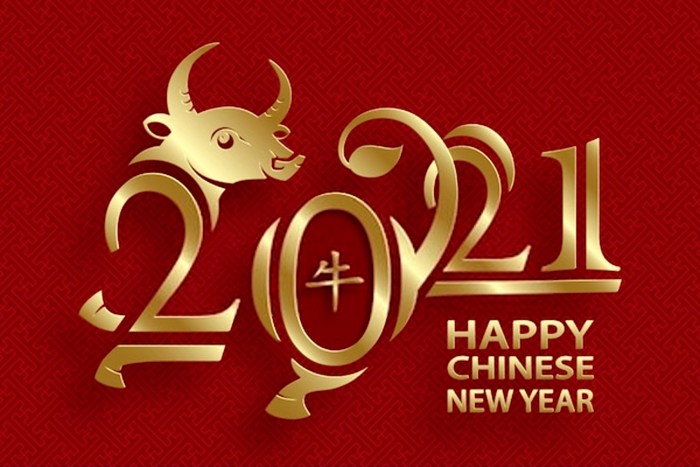 Chinese New Year is fast approaching and we want you and your family to be prepared to welcome in the Year of the Ox. This year we would like to provide you with resources to ring in the lunar new year with family and friends.
Mark your calendars with the following dates:
· January 31, 2021 – watch for our email for our How-To Guide of "Do's and Don'ts" and auspicious foods/dishes to welcome in the New Year. You can also check our BACGG.org website for these details.
· February 5, 2021 – ZOOM Meeting 1:30 PM to 3PM PST. Please mark your calendar to watch how to prepare some key dishes to celebrate the New Year.
· February 12, 2021 – Chinese New Years Day, Year of the Ox. Check your email to welcome in the Year of the Ox.
Chinese New Year's recipes – do you have a favorite? Please share your recipe with other BACGG members by sending your recipe to us at bacgg.org@gmail.com in either Word Doc or PDF format. We will post your recipe into our virtual BACGG cookbook. Start sending recipes now, and we will post as quickly as possible. Maybe one of the viewers will try out your favorite dish with their own family's New Year reunion dinner. Recipes will be accepted through February 26, 2021.