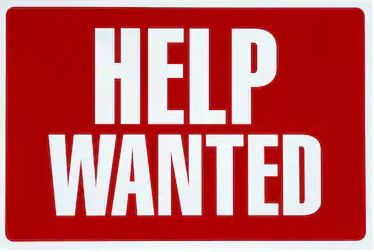 Looking for volunteer with librarian mentality to organize, update, and categorize our Resources click .
HTML and WordPress knowledge is appreciated but not necessary.
No requirement to generate content. Merely to keep the table of contents organized
Checking the Resources page once every 1-2 months should be enough for our current volume of content generation
No need to attend to the other categories.
If you want on a one time basis to organize the Resource page, and then not be involved, this would be helpful.
Email me bacgg.doug@gmail.com or leave a comment below and I will ping you.