Dear BACGG Family
I hope 2021 finds you healthy, and looking forward to new BACGG programs. Our potlucks at the Family History Center are sorely missed. But the biggest loss due to COVID, was being and bonding as a genealogy family. Missed are the live sharing of stories and family history.
It is time to sign up for your 2021 membership, of $25, payable by Feb 11, the day before Chinese New Years when you traditionally pay your debts. Please consider continuing your membership and supporting BACGG with $25 online by Paypal, Zelle, Apple Pay, credit card using Square, google payment or Venmo at:  https://bacgg.org/index.php/due/   Or, you may send a check written to BACGG, 4391 26th St., San Francisco, CA, 94131-1809.  BACGG is not a nonprofit organization and your payment is not tax deductible. 
It looks like we will not be meeting live in the near term, so you probably asking why should I continue being a member? Well, it actually costs us more to run BACGG remotely due to technology costs, rather than live. BACGG cannot survive without your support as we are a 100% all volunteer organization. 
Here are some of the things we delivered in 2020, despite COVID.
New BACGG Website (bacgg.org). We had 10,033 logins viewing 19,893 pages for news, new programs and family history research tips.
1 Live Event, and 6 Webinars covering Chinese New Year, Family Associations, Chinese Night Clubs, Operation: WWII Chinese American GI, and how to use Census / Vital Records data to find your past.
Networking. Through the BACGG network, members have helped members overcome genealogy roadblocks.
Power in Partnerships. BACGG partnered with the Chinese Historical Society of America and Chinese Historical and Cultural Project resulting in our most successful webinar ever, honoring WWII Veterans with 1500 participants online!  100% of the support you made to our webinars went directly to our partners to help pay for the sessions. Thank you for helping keep us solvent.
OK, so what is in it for me in 2021?  We only have a limited number of seats available in our webinars. As a byproduct of doing online sessions, our program participation capacity spreads far beyond our original live Bay Area roots. So as a benefit of being a member, you get first right of refusal to a seat in all our programs and projects. 
Paying members are offered webinar seats first, with any remaining offered to nonmembers. Paying members also can participate in programs like posting a WWII Veteran Remembrance, https://bacgg.org/index.php/ww2-rememberances/ .  
Although 2021 is still in the planning process, we have great plans to kickoff the new year.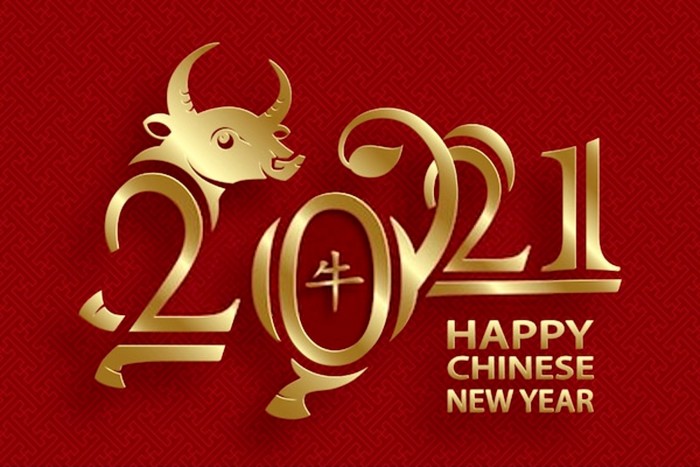 February. The year of the Ox is fast approaching. Last year David Lei shared the history of how to prepare for the new year, but did you actually follow through? Watch for announcements to help you get ready for the new year of the Ox.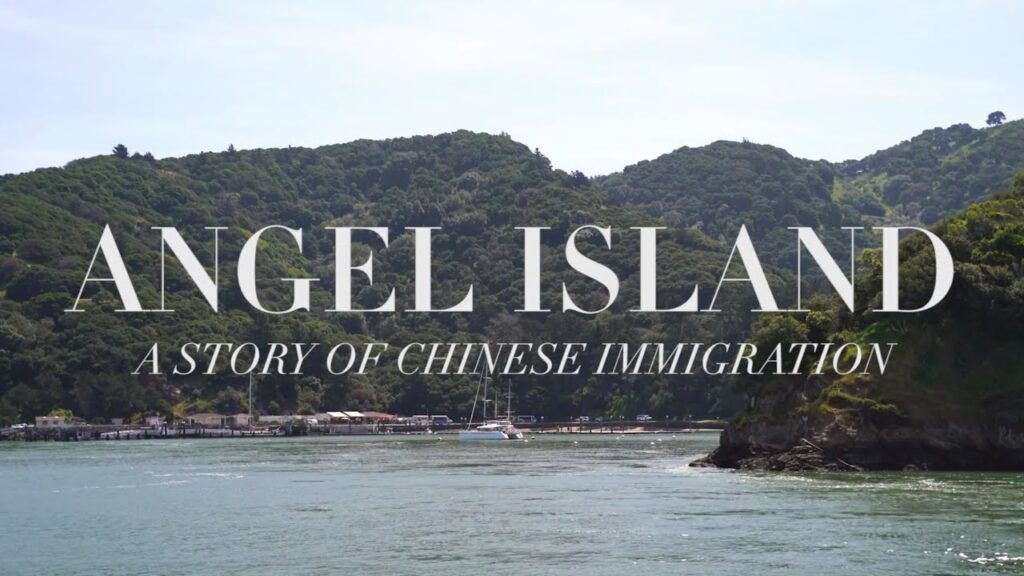 April. Still in the planning process, but we are working out the details for a special program to potentially include an Angel Island Immigration Center virtual tour, and a presentation on its genealogical relevance to our family history .
and more to come with your continuous input!
It does not go without saying that BACGG is only as good as its team. So I would like to thank the volunteer Planning Committee, Gail Chong, Jeannie Young, Leona Lau, Bruce Chin, Doug Joe and our newest member Al Low. Plus all those of you who have contributed in posting BACGG web updates. 
If you would like to assist with planning our activities, or have speakers / topics you wish to hear, please contact me.
It has been an honor to serve as Executive Director from BACGG's inception through 2021. I look forward to "seeing" you all soon.
Until then, be well. Be safe.
\r
Ron Chan   陳光宗 , Executive Director, Bay Area Chinese Genealogy Group