Date: November 17, 2021, Wednesday – Presentation by Calvin Fong
Waiting Room – Opens at 2:30 PM – PT, @ 2:45 PM – PT, Waiting Room video starts
Official Presentation – Begins at 3:00 PM – PT
Click link to register: Bay Area Chinese Genealogy Group – Chinese Medicine
While waiting in the herbalist's reception room, you will be entertained by early pioneer Chinese doctors in America, herb stores of old, acupuncture and more. Also, you will be treated to a narrated tour of Dr. Fong Wan's unique herb office that was unlike any other.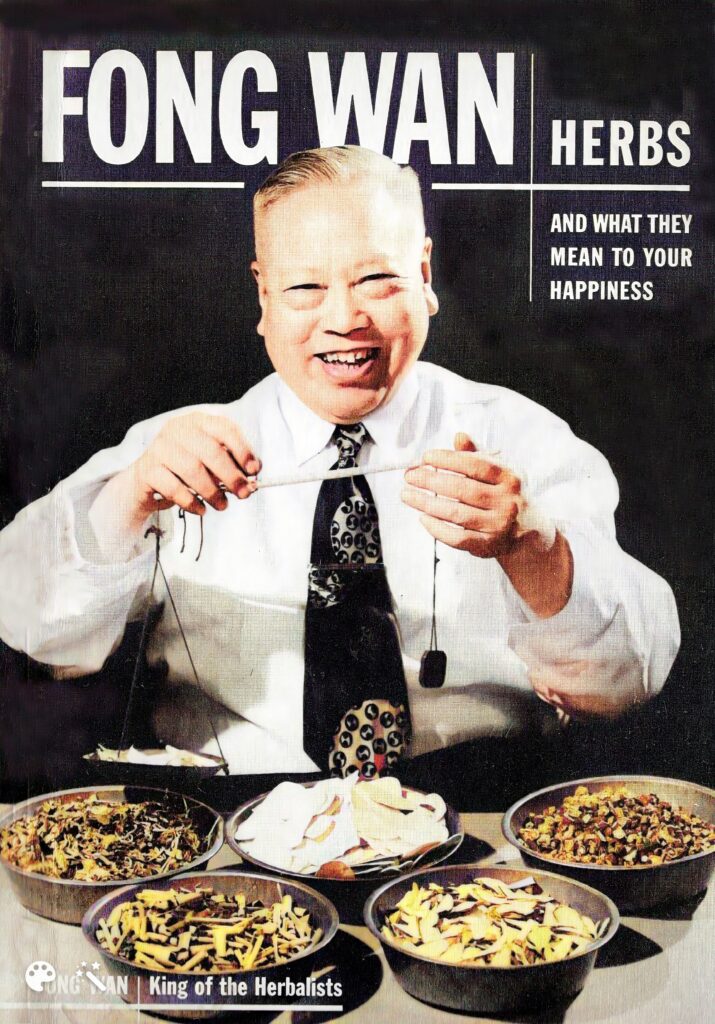 Presentation
The history of Western medical establishment's suspicions and resistance against traditional Chinese medicine in California is an obscure part of Chinese American history. This presentation is about the challenges faced by my father, Fong Wan, an immigrant Chinese who simply wanted to provide an alternative for non-invasive healing. Fong Wan and other Chinese doctors faced the following formidable challenges:
On-going, anti-Chinese sentiments
Persistent Western medical efforts to eliminate alternative medical practices
California State efforts to abolished Chinese herbal doctors from practicing.
Relentless accusations by the State and Federal government of false advertisements by Chinese doctors.
Despite hurdles, Fong Wan overcame barriers and became a well-known and successful herbalist in Oakland, CA. Learn how Fong Wan was a key player in defeating the "Anti Herb" bill before the state Legislature in 1925, gradual paving acceptance of alternative medicine by Western health care professionals and the public. This presentation will be followed by a Q&A session, where Calvin and Dr. Byron Fong (licensed acupuncturist) will discuss the current state of Traditional Chinese Medicine in the U.S.
Speakers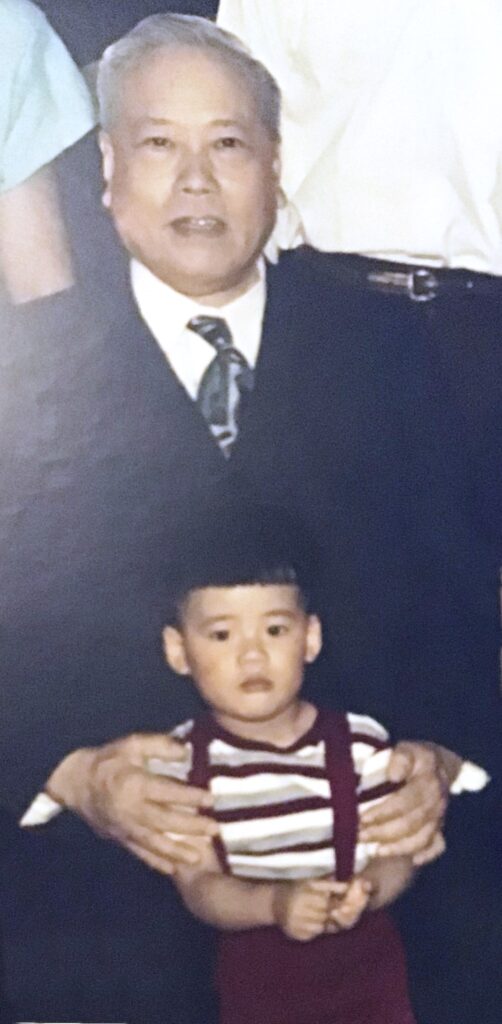 Calvin Fong was born in Oakland, CA, where he and his siblings were raised in their family home/office on 10th Street, a few blocks from Chinatown. From the time he woke until the time he went to bed, there was the constant aroma of medicinal herbs in the air, reminding him of his father's profession and devotion to his work.
Calvin recalls the Oakland Tribune and San Francisco Chronicle were delivered daily where Fong Wan's clients provided true testimonials of how Fong's formulated herbal teas relieved them of their ailments.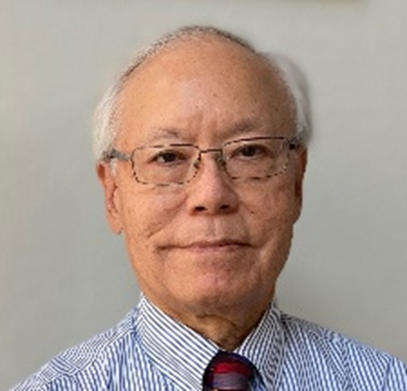 Dr. Byron B. Fong, D.O.M., L.A.c. is a 3rd generation Traditional Chinese Medicine doctor in practice for the past 38 years in Oakland, and is the grandson of Fong Wan, and the son of Fong Wan's oldest son, Richard R. Fong, MD. He graduated with the founding 1983 class at the American College of Traditional Chinese Medicine in San Francisco and received his Doctorate of Oriental Medicine at SAMRA University in Los Angeles.
Disclaimer: The presentation and Q&A session do not provide medical advice and are for educational and informational purposes only. Please consult your own medical professionals for your own personal health needs.