Below provided by: Chinese Historical Society of America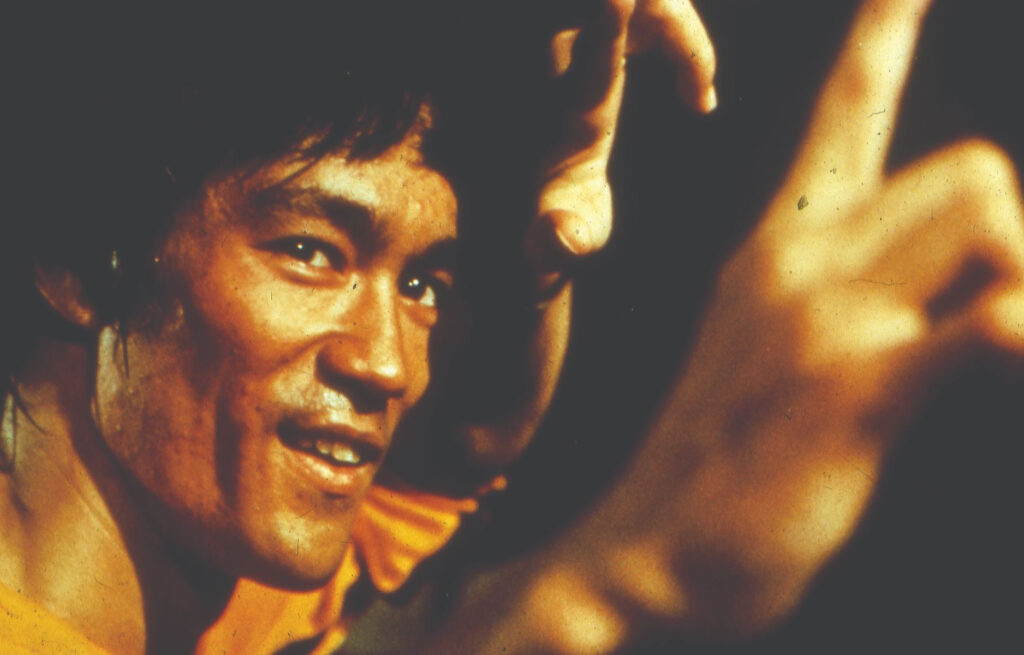 As we all continue to navigate the challenges surrounding the health and safety circumstances currently affecting our community, the nation, and the world at large, CHSA has respectfully delayed the opening of our upcoming We Are Bruce Lee exhibition. Amid these ever-changing times, know that the health and comfort of our community is of the utmost priority and importance to CHSA, and we are carefully monitoring and adapting to the relevant guidelines in order to determine a new exact grand opening date.
We will get there.
As Bruce himself said, "Be Water, My Friend." We are looking forward to sharing with you We Are Bruce Lee in early 2022.
Please stay tuned for more information as we announce updates to the exhibition and other programming and content. To learn more about or support this exhibition, check out We Are Bruce Lee and follow CHSA.
In the meantime, pre-sale tickets will be made available soon, with CHSA members receiving first priority. For more information on how to become a member, to help sustain our museum's work, please visit CHSA.org.