Presented by the California Historical Society: January 28, 2022 to June 25, 2022
THE CALIFORNIA HISTORICAL SOCIETY, 678 MISSION STREET, SAN FRANCISCO CA, 94105 Open Thursday – Saturday, 12:00pm – 5:30pm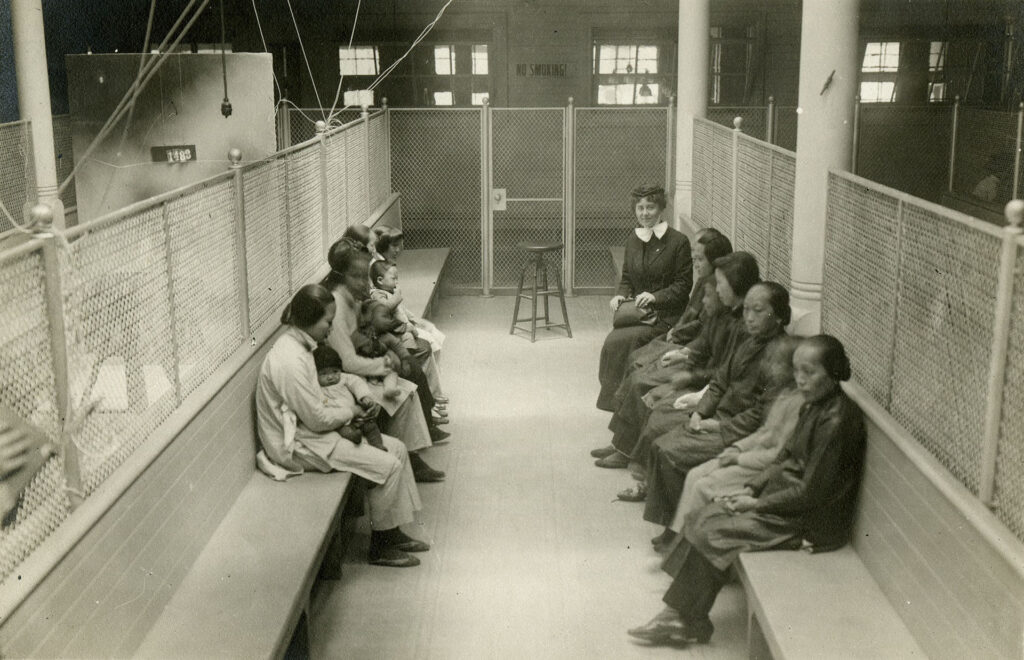 In its new exhibition Chinese Pioneers: Power and Politics in Exclusion Era Photographs, the California Historical Society explores the Chinese immigrant experience during the years of the Chinese Exclusion Act. The exhibition sheds light on the history of Sinophobia and resonates with broader questions about immigration, citizenship, and border control currently being debated.
In the United States during the Exclusion Era years, depictions of Chinese people ranged from deeply derogatory to highly exoticized. The Chinese Pioneers exhibition examines the visual record of how mainstream culture influenced, aligned with, and/or diverged from politics and state actions.
Photography played a potent role in Chinese people's interactions with the dominant culture and in the government's fledgling systems of registration, identification, and surveillance. Chinese Pioneers presents photographs—both studio photography and fine-art photos—alongside illustrated newspapers, paintings, and ephemera from the California Historical Society's collections.
The exhibition is drawn exclusively from the California Historical Society's deep collections of topical material. On view are rare items, such as one of the earliest known records of Chinese immigration to California, certificates of residence for Chinese laborers (1894–1897), and a one-of-a-kind photo album compiled by a Sierra County justice of the peace who was tracking Chinese residents. Less rare but equally powerful items in the collection include formal portraits of Chinese men and women taken in photographic studios, some operated by Chinese photographers; illustrated newspapers; a painting of a Chinese woman; photographs of Chinese workers; and works by art photographers Arnold Genthe and Laura Adams Armer.
The richness of these collections presents a compelling visual history that dovetails with the social, political, and judicial disenfranchisement of Chinese Californians, as well as moments of Chinese agency and resilience.