MyHeritage.com is offering all users free and unlimited access to "MyHeritage in Color" https://www.myheritage.com/ , a feature which automatically colorizes black and white photos through April 22, 2020. After colorizing nearly 800 photos (four long nonstop days of editing with more to go), the general results were nothing short of WoW … a literal shiver went up my spine when I saw my grandparents in color for the first time! Sometimes the results are hit or miss … but this exercise is definitely a "must do" in your photo library – especially now when it is free. Generally, the results depend on how good your original black and white photo scans are. Here are some examples of "before" and "after" photos to give you an idea what to expect.
Here are other resources to colorize photos: https://www.guidingtech.com/black-white-photo-convert-color-online-free/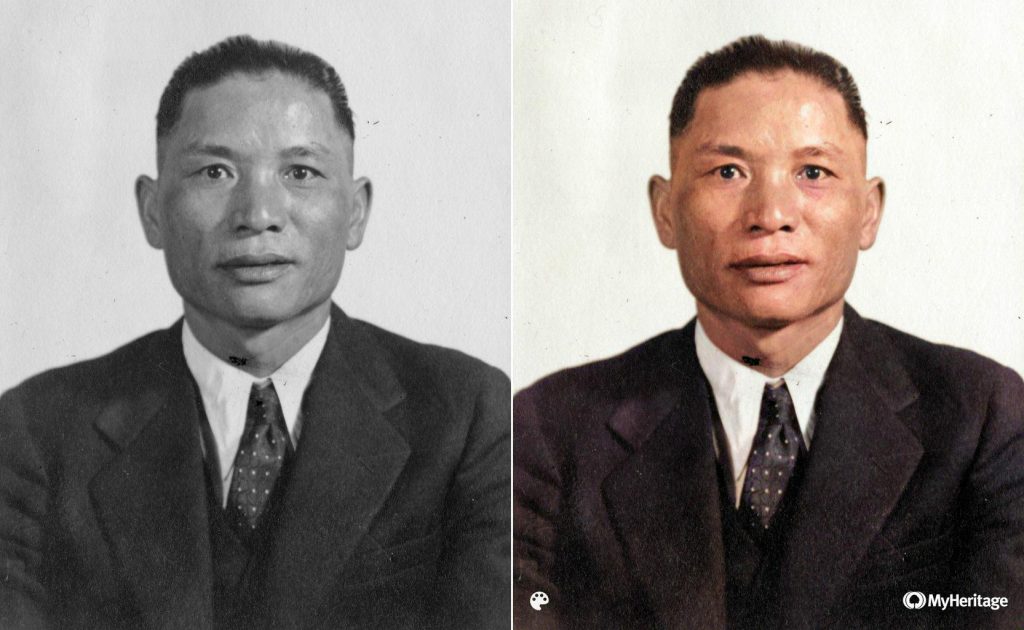 MyHeritage is more than just colorization. A quick tour of the site reveals (1) the ability to build your own family history website complete with family tree and photo library; (2) DNA test results for health, genealogy and ethnicity; and (3) research 12 billion records. For all these services, cost is $7.42 a month, or $89 a year for a family tree size of under 2500.
As of this writing I only focused on doing colorization, but the site looks to be worth a second look to hosting your family tree. You are allowed up to 500mg of photos in the digital library for free. If you run into an error message when you try to upload, it means you reached your 500mg limit. Go to the toolbar under, "Family Tree", "My Photos", then click the right corner of each photo to check it off, then go to the upper right corner, "More Options", "Delete All" to free up space to colorize more photos.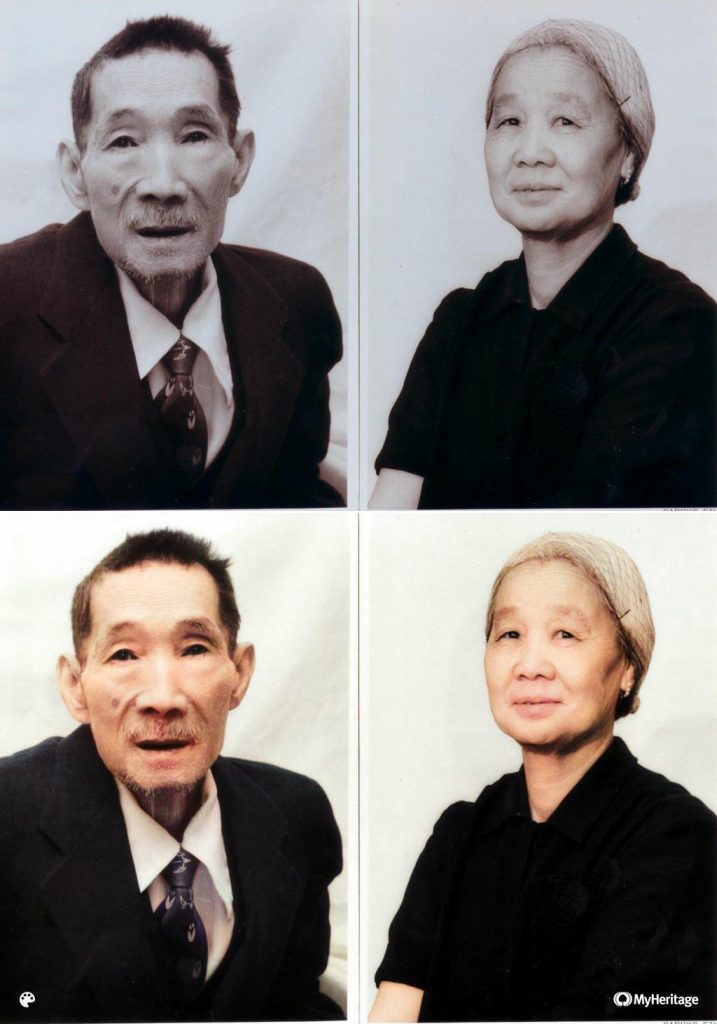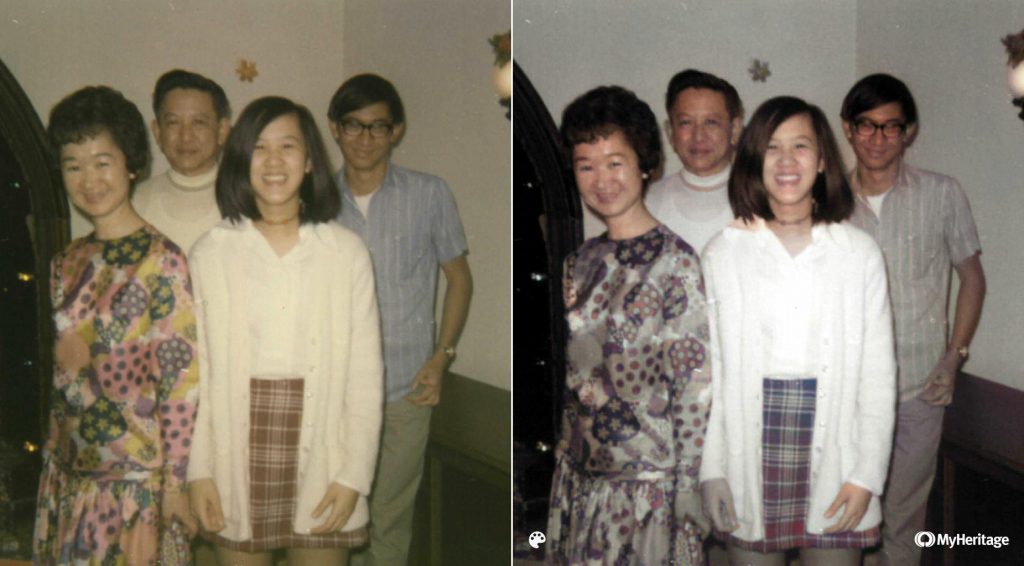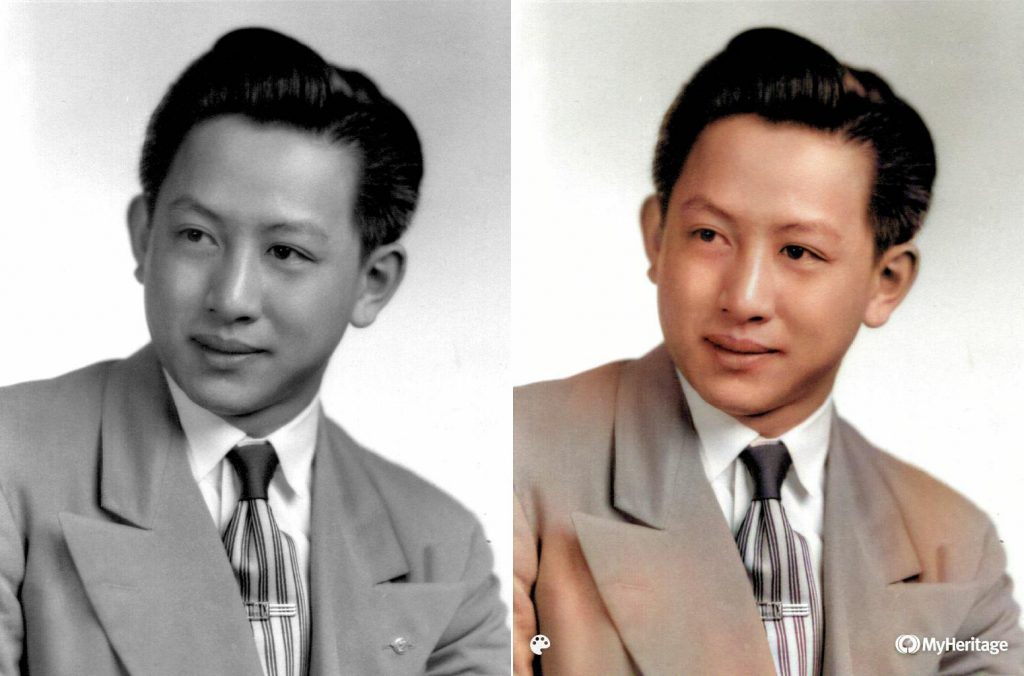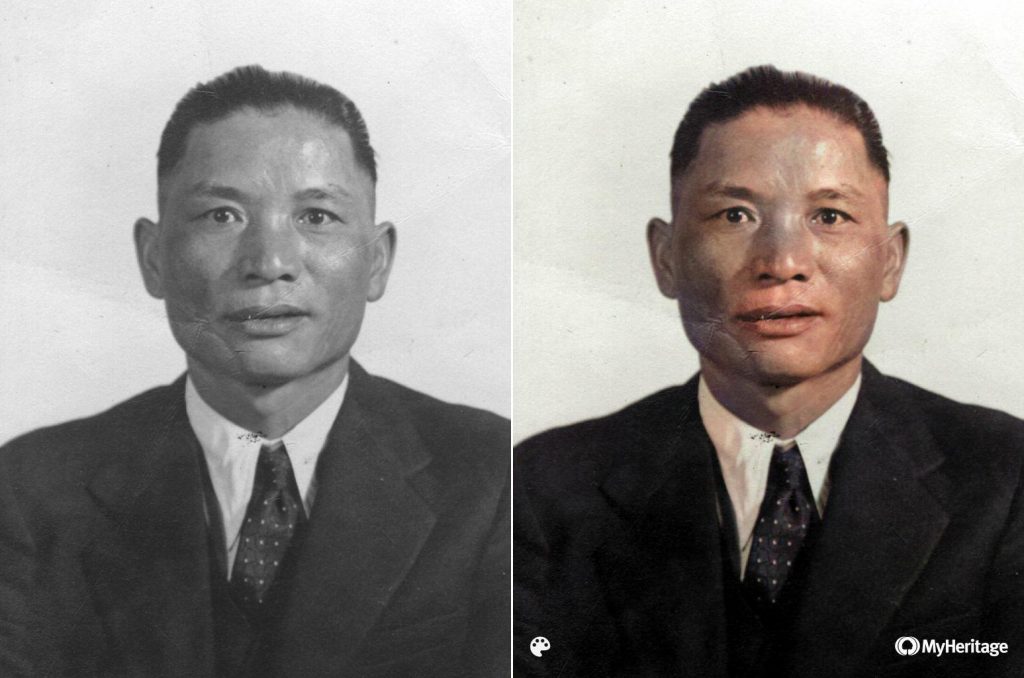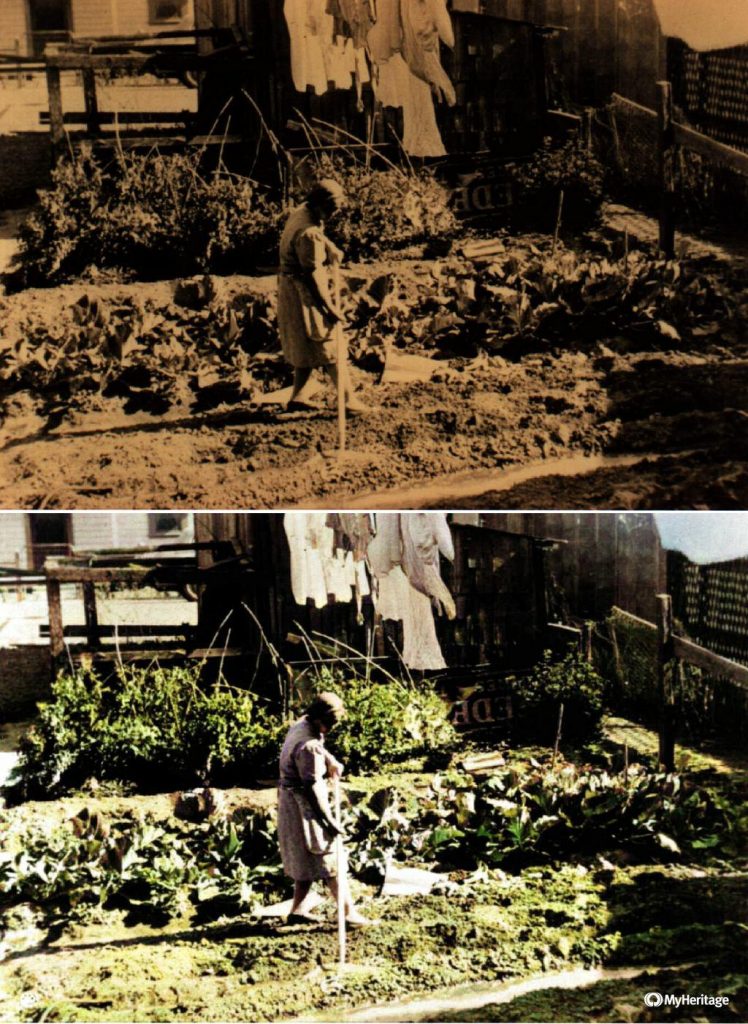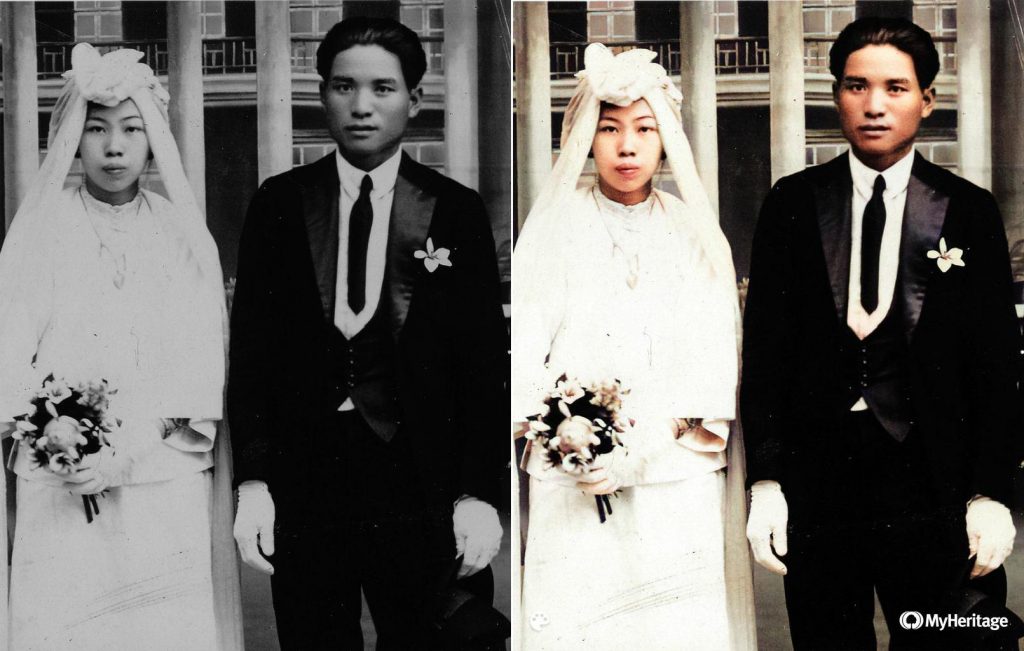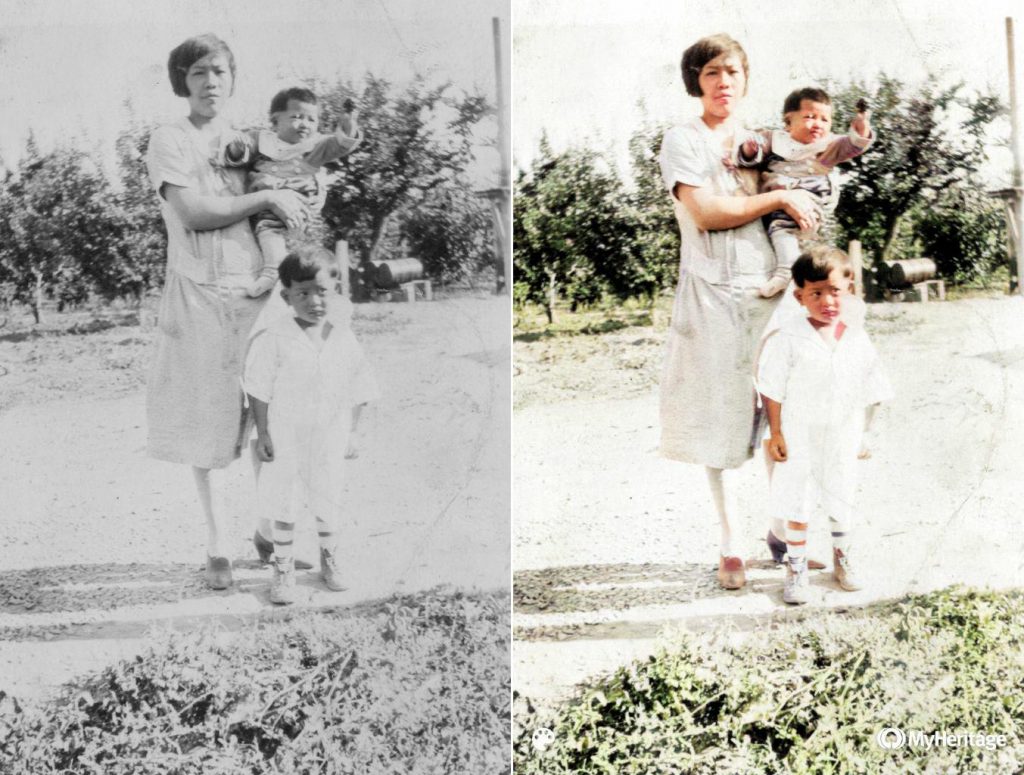 Enjoy bringing color into your family's past, and writing the story of their lives.
Many thanks to Gail Chong for this resource referral! If you find any good family history / genealogy resources, please share them to me, and I will distribute to the group.
Stay safe. Stay healthy. Be well.
ron