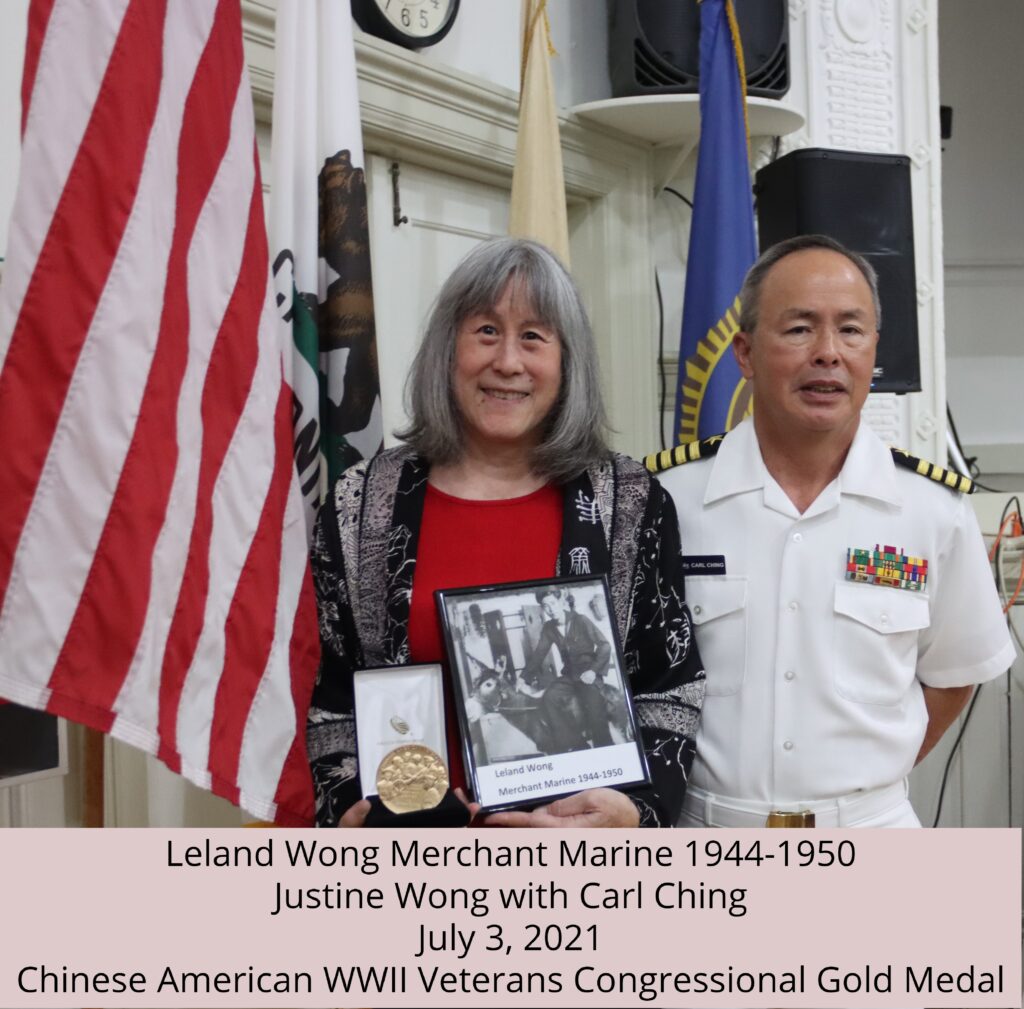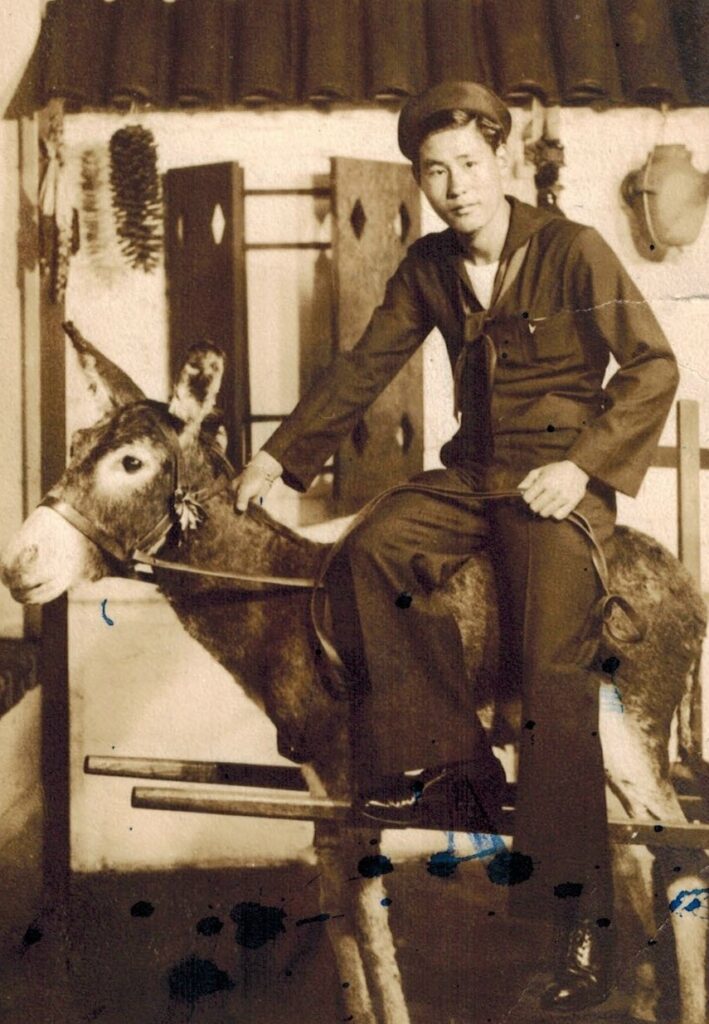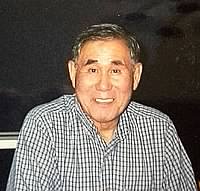 Leland Wong was born in Stockton, CA, and raised in the San Francisco Bay Area. At age 17, he joined the Merchant Marine and in spring 1944, completed his basic training on Catalina Island. Some of his training included rowing small boats, firing anti-aircraft guns, physical training, and learning to swim through oil fires.
After his training, he was hired as a messman on the Bernardo O'Higgins. In July 1944, only four days after his 18th birthday, he registered with the local draft board in San Francisco County and was employed by the National Maritime Association. A short time later, he signed on to the St. James as an ordinary seaman for coastwise duty. From 1944 to 1946, Leland served as an ordinary seaman, deck maintenance worker, and able seaman in foreign waters on the Trade Wind, Howard Gray, Charles Draper, and S.S. Legion Victory. After WWII, his last foreign tour was with the SS Greenville Victory and on his final tour he served on the Mary Lukenbach for intracoastal duty.
In 1949, while still in the Merchant Marine, he married Mary Ow Yang from Walnut Grove, CA. In December 1950, he was honorably discharged as an able seaman. They raised five children while he worked as a painting contractor until he retired. In the 1960s and 1970s, he supported civil rights activities and volunteered in the Chinatown community. He enjoyed spending time with his seven grandchildren and three step-grandchildren, fishing, socializing with his family and friends, traveling, playing mahjong, and camping at Lake Tahoe. Additionally, he was a charter member of the Wah Ying Club.
His entire family is proud that he finally will be recognized as a veteran and honored for his contributions to the WWII efforts. He will no longer be a "forgotten veteran."
Leland's parents: Wong Gim Woo 黃錦湖 & Fock Chuck Ying 霍卓英
Leland's siblings: Hank 黃慧明 and Jane 黃慧琴 (黃愛真)