BACGG is a resilient community. Our resilience is rooted from our China forefathers desperate to find a better life. Coming as laborers to America they toiled for a dollar a day in the sweltering Sacramento Delta farmland, and built foot-by-foot railroad tracks spanning a half a country. This is the resilient stock you descended from.
But out of concern and consideration regarding the COVID-19 situation, for the health and safety of our members and the broader community, we cancelled our March 18th meeting.
In keeping to our vision to share and educate, welcome to our first digital town hall meeting. We talk about our progress as an organization, future plans and upcoming speakers.
View The Digital Town Hall Meeting on Youtube …
Please ensure your speakers are on, and on Youtube the volume is up to maximum
You may also download this presentation in several formats …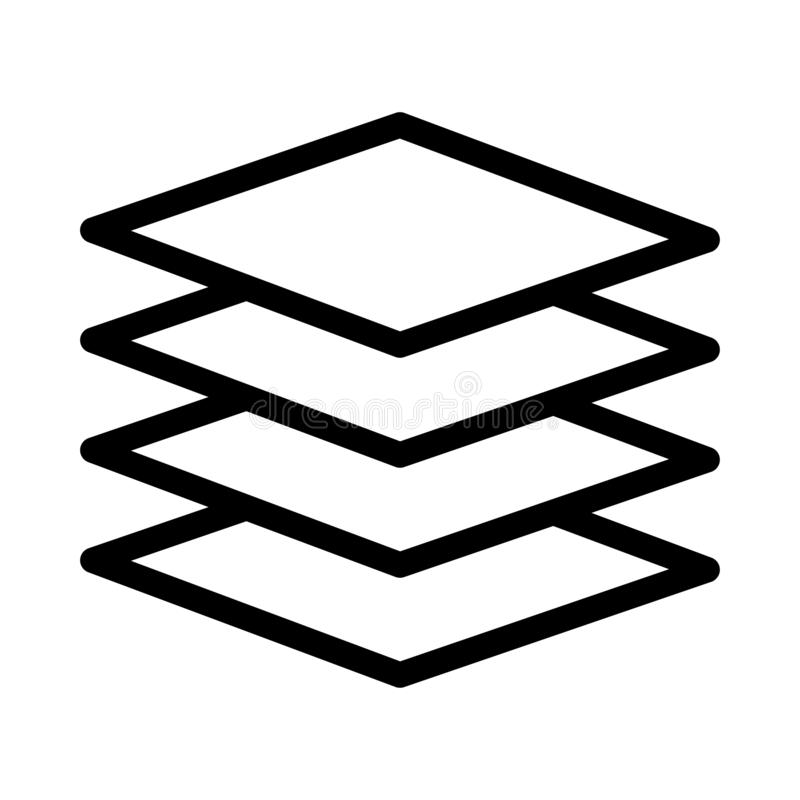 Ron's March 2020 Powerpoint Slides (as pdf) link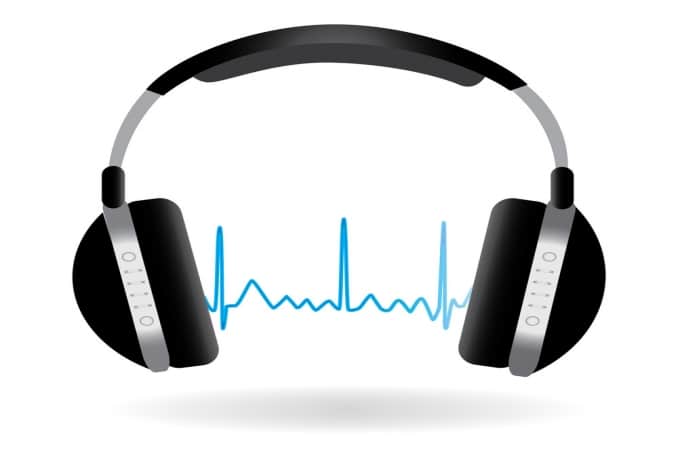 Ron's March 2020 Audio (as mp3) link
Let me know what you think about today's digital presentation format, and if you like to see us digitally document sessions moving forward.
But in order to create these future digital resources, we need volunteers to help take photos (everyone has a phone camera/-) and video recordings (we have mic and cam). If you wish to assist, please contact Bruce Chin, bacgg.bruce@gmail.com to volunteer.
Be well with continued good health.
Ron Chan, Executive Director