Saturday, June 4, 2022, 11AM start.
Location: Church of Jesus Christ of Latter-day Saints, 4770 Lincoln Ave, Oakland, CA. Library Meeting Room
To register for this workshop, fill out the following survey: https://forms.gle/2A8JFDPLNRkxdYBE6
This is a special, limited seating, 2022 BACGG Member Only Workshop Event. Workshops are not regular BACGG meetings. They are Special Interest Groups (SIG), held from time to time, doing a deep dive on a very specific subject … in this case, the Chan surname. If your family has Chen, Chan, Chun, Chin, or Tan linage, this workshop is for you.
Moderators. Ron Chan, Executive Director BACGG. John Jue and George Chin, Chan Subject Matter Experts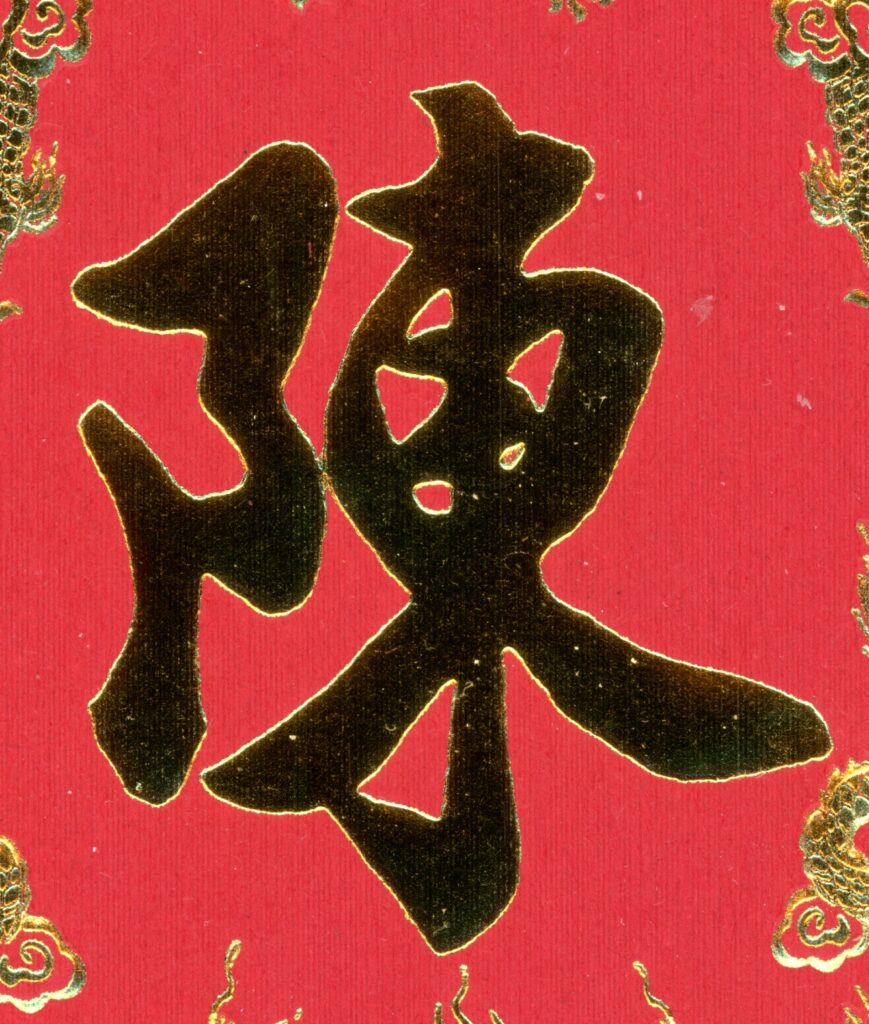 Although the Chan/Chin Special Interest Group focuses on the Chan/Chin surname, this session will benefit all surnames. Chan/Chin will be used as a case study to gain an understanding of the methodology to secure, interpret and discover your Chinese ancestral lineage. We will go beyond the simple lines and boxes of a family tree, and discuss, appreciate and apply rich Chinese historical context to our lineage. Guest Moderators are John Jue and George Chin, Chan/Chin genealogical subject matter experts. Ron Chan and Joe Chan will share their genealogical journey tracing their heritage to 2697 BC, and how they created family legacy documents (handout prior to the meeting). This session will be a roundtable format of open Q&A with "mini" presentations from participants. Because of the intimate interactive nature of this meeting, there will be limited seating.
Bring a brown bag lunch.
If you wish to become a BACGG member, go here https://bacgg.org/index.php/due/