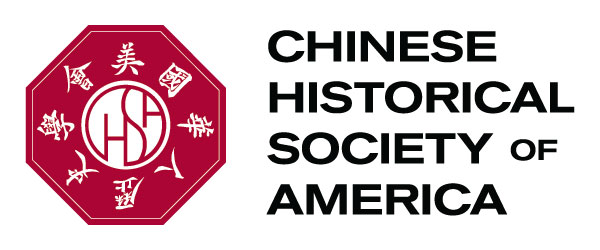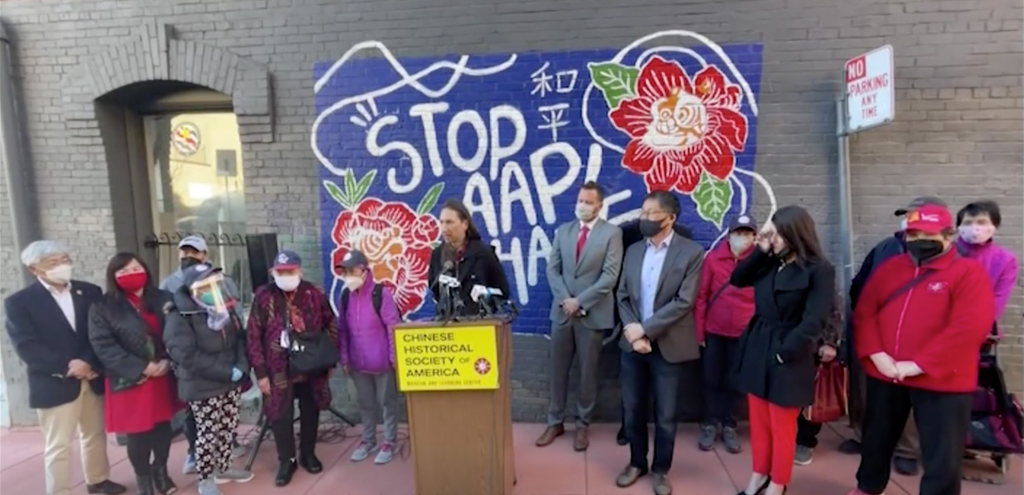 San Francisco Offers Formal Apology to Chinese Immigrants for Past Wrongs, Racism

On Wednesday, February 2, 2022, the City of San Francisco Board of Supervisors announced a resolution offering a formal apology to Chinese immigrants and their descendants over past atrocities. In a landmark unanimous vote, the resolution introduced by Supervisor Matt Haney in part-nership with former SFUD students was approved by the board's Budget and Finance Committee. San Francisco became the fourth city in the state of California to offer a formal apology, following the cities of Antioch, Los Angeles, and San Jose. 

The resolution cited numerous instances of racism against the Chinese community dating back to the 19th century, including SFUSD's closure of Chinese schools between 1870-1885. It also apologizes for the three-day riot in 1877 that targeted the Chinese community: four people died and dozens of Chinese-owned laundries were destroyed or looted.

In addition, the resolution's chief sponsor, Supervisor Haney, acknow-ledged current ongoing racism and violence against the Chinese and AAPI communities amid the COVID-19 pandemic and pledges budget investments in support of the greater Bay Area AAPI community. The resolution apologizes on behalf of the board and the city for "systemic and structural discrimination" and targeted acts of violence.

San Francisco Supervisor Gordon Mar, who is of Chinese descent stated, "As a city that values inclusion and equity, facing our past mistakes head on is an important step towards healing, safety, and justice."

In support and partnership of this resolution, CHSA held press conference along with Supervisor Haney, members of the API Council, and former students Wednesday morning outside the CHSA museum on Joice Street. The an-nouncement and ceremony took place with members of the community on hand. 

"You'll find in the resolution that there are many different atrocities that we thought would never happen in this city," said Drew Min, student at the University of California, Berkeley, and one of the Chinese American youth who co-wrote the bill. "We have to never forget, so we can continue to correct mistakes to make sure the same is not committed."

"An apology is not enough unless it's met with real action and budget solutions that will truly benefit the community," Justin Hoover, executive director of CHSA, said in a statement.

The Budget and Appropriations Committee will hold budget hearings in the coming months to determine investments into the AAPI community.