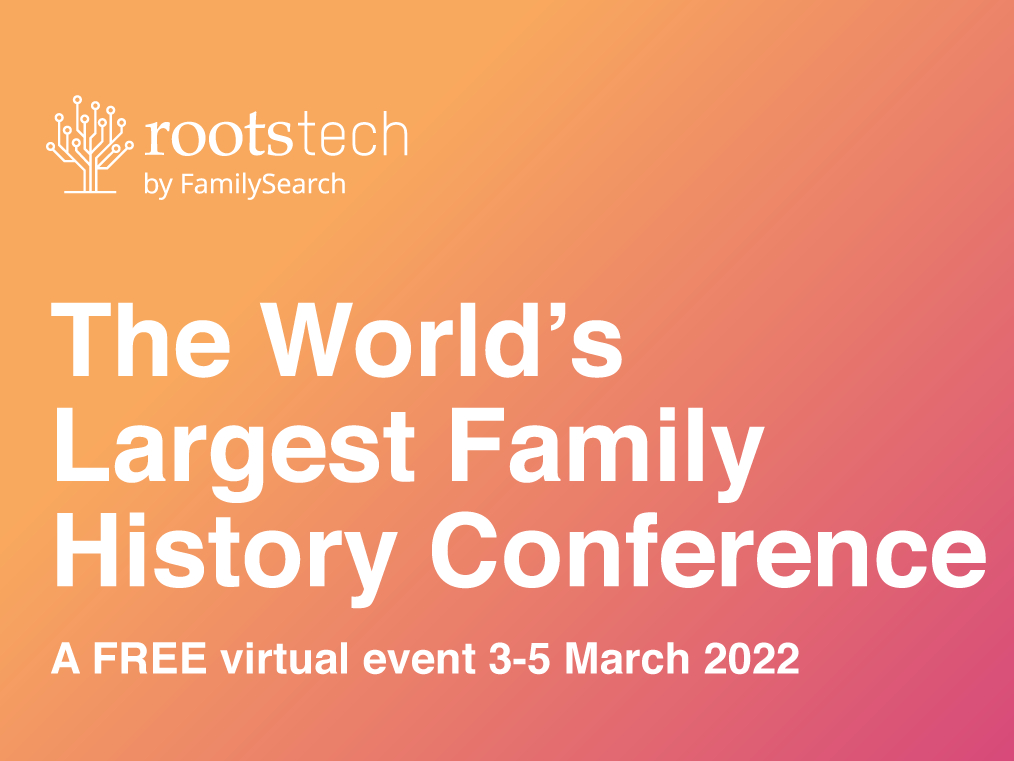 Sign up now for FREE
What is RootsTech?
RootsTech welcomes millions of people worldwide to celebrate family at the world's largest family history conference and year-long learning platform. With thousands of classes, inspiring speakers, meaningful activities and joyful connections, RootsTech brings the human family together like no other event.
Sessions
The world's largest celebration of family has gone virtual! Explore 1,000+ breakout sessions across eight different tracks. All in your browser and on-demand.