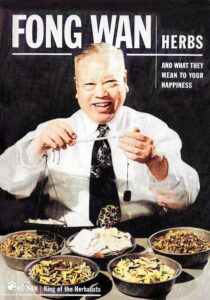 Date November 17, 2021 (Wednesday)
Time 3PM Pacific
Click Registration Link Bay Area Genealogy Group _ Chinese Medicine
Waiting Room Preview Begins at 2:45PM
An optional portion of this presentation while you wait for the session to start is a 15 minute "herbalist's reception (waiting) room". You will be entertained by pictures of the founding father of Chinese medicine, herb stores of old, early pioneers of Chinese doctors in America, herbal remedies, acupuncture and more. Also, you will be treated to a short virtual, narrated tour of Dr. Fong Wan's unique herb office that was unlike any other.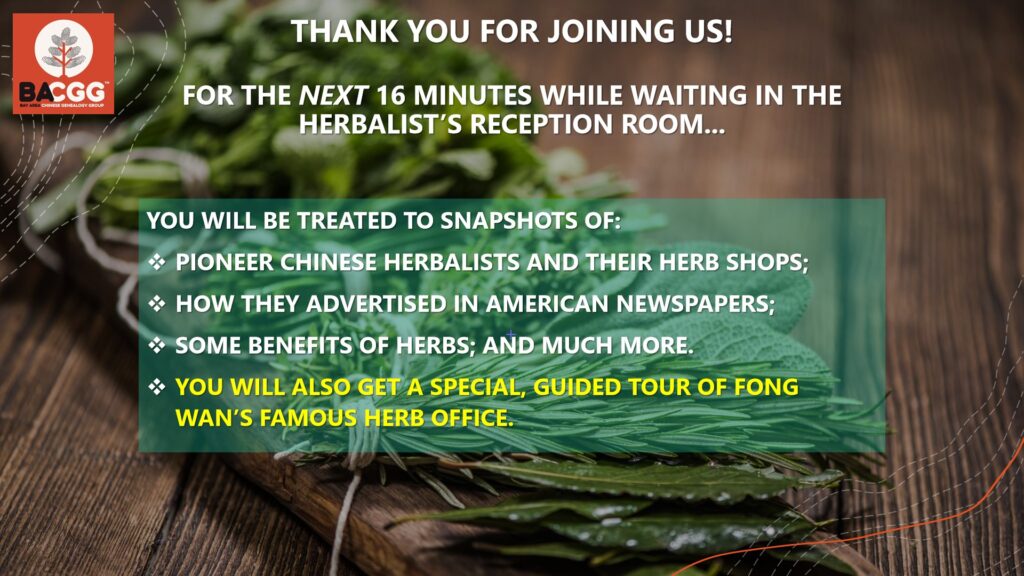 Session Abstract
The well-"healed" (pun) Western medical establishment's war against traditional Chinese medicine in California is an obscure part of Chinese American history. This presentation is about the challenges faced by my father, Fong Wan, an immigrant Chinese who simply wanted to carve out a legitimate career in Eastern, herbal medicine, and provide a worthy alternative for non-invasive healing to the public. The formidable challenges he and other Chinese doctors faced were: (1) the on-going, anti-Chinese sentiments of Occidental-Americans, (2) the persistent aggression of the Western medical profession whose objective was to eliminate all competition from alternative medical practices, (3) from a proposed state bill that could have abolished Chinese herbal doctors from practicing in California, and (4) the relentless state and Federal government accusations of false advertisements by Chinese doctors.
Despite these undaunting hurdles, the speaker will explain how Fong Wan overcame these seemingly, insurmountable barriers and became a well-known and successful herbalist in Oakland, CA. The presentation will also explain how Fong Wan was a key player in defeating the proposed "Anti Herb" bill before the state Legislature in 1925, and thus helped pave the way for today's gradual, acceptance of alternative medicine as a viable, health profession that offers many health benefits to the general public.
During the Q&A, Calvin will be joined by Dr. Byron Fong (licensed acupuncturist). Dr. Fong will briefly discuss the current state of Traditional Chinese Medicine in the U.S.
Please send any questions regarding Chinese herbal medicine to bacgg.ron@gmail.com
About the Speakers
Calvin Fong was born in Oakland, CA., and he and his siblings were raised in their family home/office on 10th Street, a few blocks from Chinatown. From the time he woke until the time he went to bed, there was the constant aroma of medicinal herbs in the air, reminding him of his father's profession and devotion to his work. The Oakland Tribune and San Francisco Chronicle were delivered daily. And each day, there was an ad in the papers of one of Fong Wan's customers providing a true, testimonial of how Fong's formulated herbal tea relieved him or her of ailments.
"As a young boy, I had a severe case of eczema on my face and body. I was constantly scratching my face and scalp until it bled. My mother took me to several western doctors, but none provided any relief. Finally, my father got fed up with my incessant scratching, formulated some bitter, herbal tea, stuck a chopstick across my mouth and forced me to drink the tea every night. About 6 to 8 weeks later I was completely cured. No relapse. If I were old enough, I would've volunteered to write a testimonial of how my father's herbs cured me of eczema; just like what his satisfied clients did."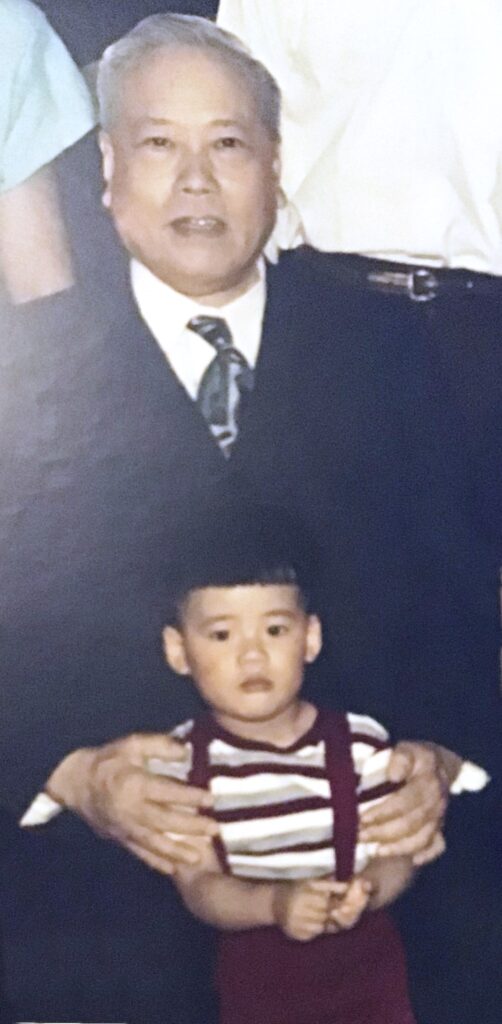 Dr. Byron B. Fong, DOM, L.Ac. is a 3rd generation Traditional Chinese Medicine doctor in practice for the past 38 years in Oakland, and is the grandson of Fong Wan, and the son of Fong Wan's oldest son, Richard R. Fong, MD. He graduated with the founding 1983 class at the American College of Traditional Chinese Medicine in San Francisco and received his Doctorate of Oriental Medicine at SAMRA University in Los Angeles.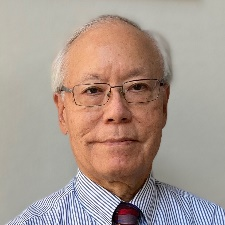 If you have any suggestions on what you would like to see addressed in the presentation, or Q&A, please leave them in the comments section.