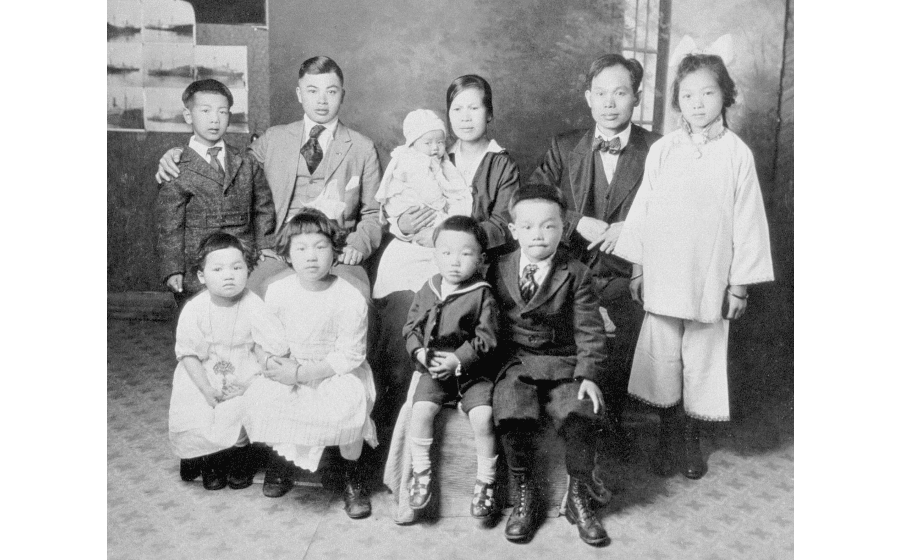 Dates: June 28 – 30, 2021. Place: California Hotel, Las Vegas. Cost : $325 registration fee
Hotel and Meals: 3 Meals a Day. 4 nights Hotel. $180 per person (double occupancy). June 27 arrival with July 1 departure
Deadline To Register and Book Hotel: May 26, 2021
Class Registration and Agenda, plus China Trip Plans:
https://www.dropbox.com/sh/b9dr2g8fgyydn5h/AACa1ZtXyoOkVghms0lbofiia?dl=0
This workshop provides insightful presentations on Chinese genealogy research. It instructs attendees on how to use various techniques to advance their own research and discover the interesting information pertaining to their family / clan history and to identify those resources that can best serve them. There will also be exposure to the various information, material, and tools available on the Internet and in books and other sources to assist in compiling and documenting Chinese lineages.
There will be translators at the workshop to help with limited translations. Please bring your family genealogy information and lineages and let experienced researchers assist you during the Round-Table sessions in the afternoons.
Presentations (45 minutes each): Keynote – Paper Son Graduated from Stanford Medical School, Intro to Chinese American Genealogy Research, Family History in Personal Documents & Non Traditional Sources, Documenting Family History, Researching Sources, Chinese American Oral History, Principles of Naming Conventions, Migration to Pearl River Delta, Digging Deeper with DNA
Round-Tables (1 hour 45 minutes per day):Translations, Finding Ancestral Villages, Technology, Documenting Genealogy Research, DNA Genealogy, China Workshop
Hands On Tutorials (2 1/2 hours each): Documenting Your Family History, Conducting Oral History Interviews, DNA Genealogy
Covid Safety: Please wear masks. Only five (10 is capacity) people per table.
Possible Cancellation: If minimum number of registrations are not received by the May 26 deadline, all check payments will be shredded and Paypal payments refunded.
Additional information is provided by downloading documents. Questions? Henry.Tom@cox.net