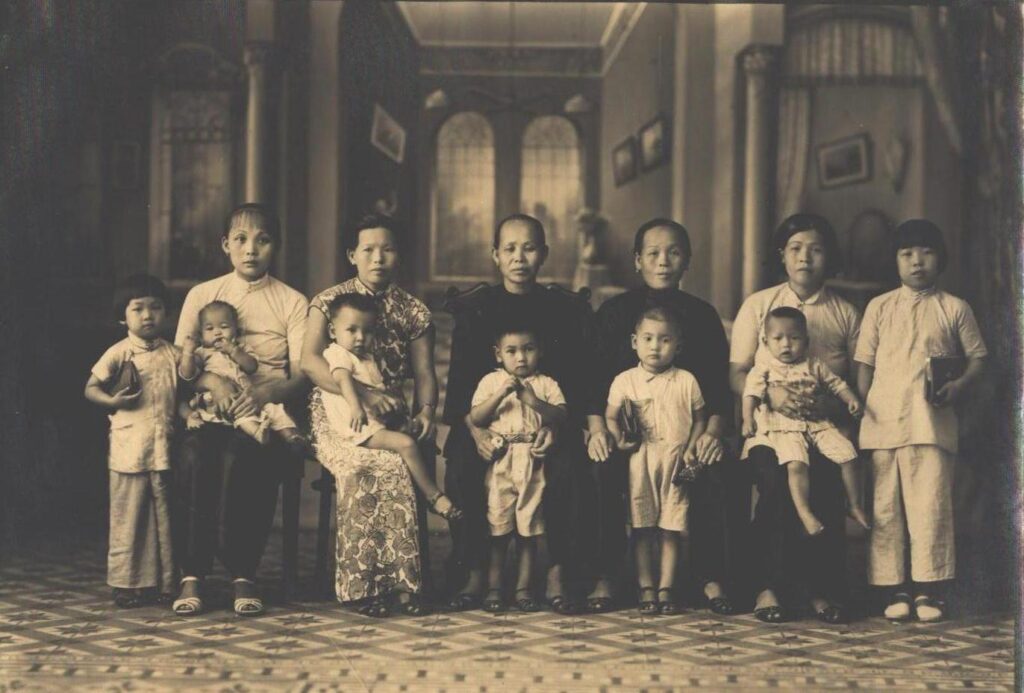 Wednesday, February 10, 2021

2:00pm Eastern
1:00pm Central
12:00pm Mountain
11:00am Pacific
7:00pm GMT
Registration https://register.gotowebinar.com/register/4564025900074699023
The Chinese Exclusion Act, in effect from 1882-1943, made it difficult for Chinese to immigrate to America but also created a myriad of documents, many stored in the National Archives, which help genealogists. Researchers often have to determine if family names are "real" or "paper" because of what people had to do to overcome discriminatory laws. The workshop will provide an introduction to these and many other resources, and offer suggestions on other available documents and organizations.
Presenter: Grant Din
Grant Din has conducted genealogical research for over thirty years and currently serves on the board of the California Genealogical Society. He served on the staff of the Angel Island Immigration Station Foundation for eight years and currently volunteers there to manage the Immigrant Voices website with over 220 stories of West Coast immigrants from throughout the world. Grant's interest in genealogy started at a wedding reception in his youth, where a relative showed him a page from a family tree showing he is in the 36th generation of the Gong family (he's also a 24th generation Owyang). He holds a Certificate in Genealogical Research from Boston University, an M.A. in public policy analysis from Claremont Graduate University, and a B.A. in sociology with emphasis on urban studies from Yale University, and has traveled throughout the U.S., China, and Japan for his research. Recently, Grant was a part of the research team for The Six, an upcoming film about the Chinese who survived the Titanic. He has over thirty years of experience in the Bay Area non-profit sector and lives with his family in Oakland, CA.