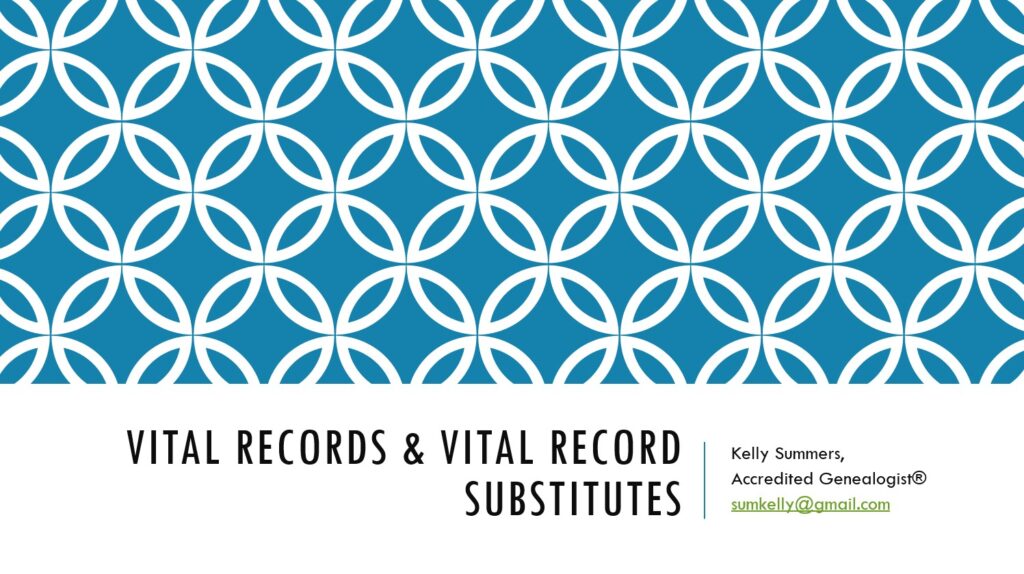 After many presentations on Chinese history like WW2, Nightclubs, Chinese New Year, we decided to return back to our basics of genealogy/family history techniques.
First in our series is Kelly Summers 2 parts on evaluating census records. Because of the personal relationship Gail has with Kelly during both a China visit and Henry Tom seminar, we were able to secure what normally is a fee based course Kelly wanted to contribute her part as a member of BACGG and supports out work. Kelly tailored her talk to our orientation on Chinese American family history. Kelly is an excellent teacher and explains well the nuances of using Vital Statistics. I would recommend commissioning if you need help finding your relatives whereabouts using the census reporting.
Session 1 was Zoomed on 12/2 for – Census Research training.
Session 2 was Zoomed on 12/16 for – Vital Statistic Research training.
About Kelly Summers 夏開理 sumkelly@gmail.com
Accredited Genealogist® – US Midwest, US Pacific, Spain, Mexico
Brigham Young University, Adjunct Faculty, Family History
Utah Genealogical Association, Board of Directors, President 2017-2021
Salt Lake Community College, Genealogy Program Instructor
Salt Lake Institute of Genealogy (SLIG), Chinese Genealogy Course Coordinator & Instructor 2020
Salt Lake Institute of Genealogy (SLIG) Virtual, Chinese Genealogy Course Coordinator & Instructor, Fall 2021
The ICAPGenSM service mark and the Accredited Genealogist® and AG® are registered marks of the International Commission for the Accreditation of Professional Genealogists.
Because this was our first non Webinar meeting, we limited invitations in order to do a proof-of-concept trial. The meeting was a success with 9/9 responders to the poll stating they had learned new research tips from Kelly.
Thank you Gail and Kelly.
addendum: handouts pending (Jan 14)