Book Talk via Zoom: Sunday, 17 January 2012
2:00 pm – 3:00 pm PST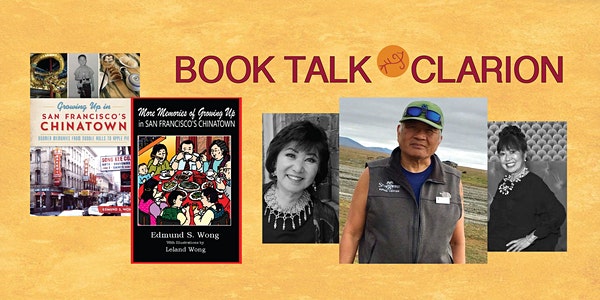 Two engaging volumes about growing up in San Francisco Chinatown by Edmund S. Wong.
About this Event
American Born Chinese (ABC) Baby Boomers who grew up in San Francisco's Chinatown share treasured memories and prized stories about being a part of America's most exotic ethnic neighborhoods.
Former Chinatown kid Edmund S. Wong takes readers back to the lively streets and alleyways where he and his contemporaries worked and played in the vibrant cultures of old China and the United States during its post World War II years.
This FREE event is hosted by Clara Hsu and moderated by Cynthia Yee and Pat Nishimoto.